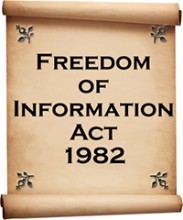 Dear FOI Team
Thank you for the information that you provided.
I notice that the document you provided does not include:
a record of the ABC's FoI request, and
the list of documents in the response.
As they are not in the disclosure log, please would you also provide these documents?