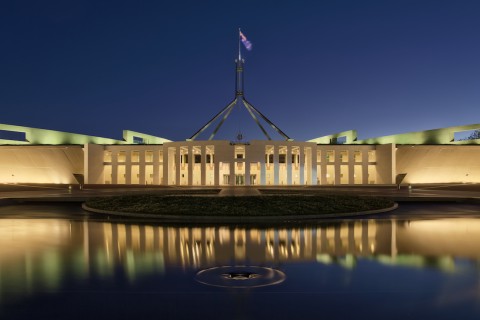 The Joint Standing Committee on the National Disability Insurance Scheme (NDIS) is inquiring into the the NDIS's planning process.
A number of autism/ASD-related organisations, including A4, made submissions to the inquiry. The Committee published submissions here. The submissions by autism groups are:
2. Autism Family Support Association (PDF 580 KB)
5. Autism Spectrum Australia (PDF 143 KB) 
63. Irabina Autism Services (PDF 48 KB) 
69. Intervention Services for Autism and Developmental Delay (ISADD) (PDF 42 KB) 
71. Autism Aspergers Advocacy Australia (PDF 12566 KB) 
As of 21/9/2019, there are 83 submissions available on the Inquiry submissions page. They are all worth reading ... including submission #4 from the CPSU that describes the experience of planners.
We look forward to the Committee's report and recommendations.