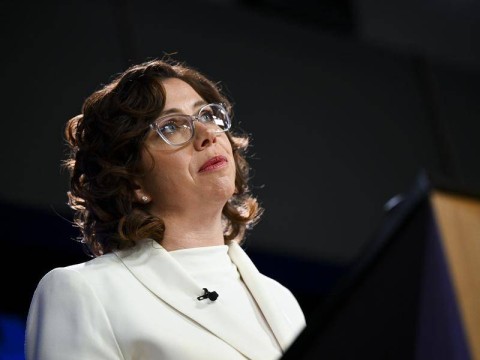 Children with autism should have their neurodiversity embraced rather than it being seen as something that must be cured, new national guidelines say.
The federal government on Thursday released Australia's first national practice guidelines to promote the education, participation and wellbeing of autistic children and their families.
The guidelines feature 84 recommendations for practitioners to ensure there is effective and consistent support available to children up to the age of 12.
One of the recommendations is that supports should be neurodiversity-affirming, embracing each child's understanding of other people and the world around them.
Practitioners should also not seek to cure a child's autism, instead finding ways to help them acquire skills that are relevant to their participation in meaningful daily activities.
Social Services Minister Amanda Rishworth said the guidelines, which were developed by 15 experts, were about bringing evidence-based supports for autistic children.
"Our government has a clear and dedicated vision to improve the lives of all autistic people," she said in a statement.
"By working closely with the autism community and making sure their voices are at the centre of policy making, we are committed to improving research and supports and to ensure no one gets left behind."
Autism Awareness Australia chief operating officer Elizabeth Sarian said the guidelines were game-changers and long overdue.
"For too long there has been misinformation and a lack of evidence-based practice when it comes to autism therapies and practitioners," she told AAP in a statement.
"We welcome these new guidelines and hope they are quickly adopted as standard practice."
Amaze Australia chief executive Jim Mullan also supported the new guidelines, saying the advocacy group would work hard to support their implementation.
About one in 70 Australians has been diagnosed with autism.
Work has started on a national autism strategy, which will support the implementation of the guidelines.
Australian Associated Press