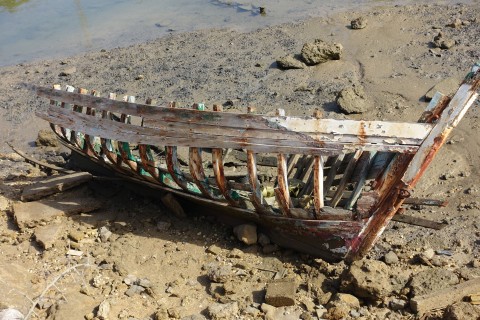 A4 made a late submission in response to DSS's consultation on a National Disability Employment Strategy.
Basically, A4 felt that DSS's proposed holistic strategy to address disability employment over the next decade is the same as it was for the last decade: it's the same strategy expecting a different result. Rather thank acting on what they "think" might work, some of the 10 years could be used to determine reliably what does work for the various parts of the disability sector, then implement working approaches more widely.
Education systems across Australia frequently fail many Autistic students so improved education outcomes for Autistic students are a necessary pre-cursor to their employment. The strategy needs much more attention on education for Autistic students if employment of increasing numbers of Autistic school-leavers is wanted. 
A4's submission concludes ...
The Consultation Paper, with its holistic approach, does not recognise that different and distinct parts of the disability sector face their own challenges. Its holistic strategy does not address the varied needs of people with disability in their efforts towards economic and financial participation. Even if it works for some, many will be left behind … especially many Autistic Australians.
Inadequate employment outcomes follow from the failure of Australia's various education systems to prepare Autistic Australians for post-school life. And poor participation of Autistic Australians in employment and the labour force translate to concerns over NDIS sustainability.
Subject:
RE: a late submission on a National Disability Employment Strategy [SEC=OFFICIAL]
Date:
Sun, 19 Sep 2021 23:53:32 +0000
From:
Disability Employment Policy <DEP@dss.gov.au>
To:
convenor@a4.org.au <convenor@a4.org.au>
CC:
Disability Employment Policy <DEP@dss.gov.au>
Good morning
We can confirm we have received this submission.
While we will read and consider the content of this submission, feedback from Autism Aspergers Advocacy Australia will not be reflected in the consultation report as the public submission process closed on 17 May 2021 and the department is close to publishing the report.
Thank you for taking the time to make a submission as part of this process.
Kind regards,
Disability Employment Policy Team
Disability and Carer Reform Branch
Department of Social Services
E: DEP@dss.gov.au
The Department of Social Services acknowledges the traditional owners of country throughout Australia, and their continuing connection to land, water and community. We pay our respects to them and their cultures, and to Elders both past and present.