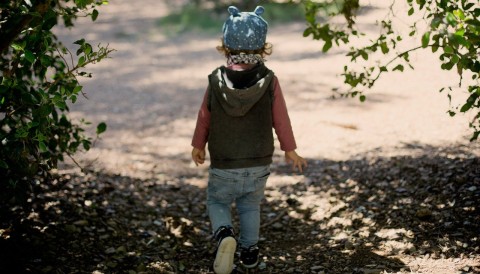 Newly created words are among entries in a Māori glossary for use in relation to mental health, addiction and disability issues.
Te Reo Hāpai - The Language of Enrichment - contains more than 200 Māori words, terms and whakatauki (proverbs).
Keri Opai, strategic lead for Te Pou o te Whakaaro Nui - the national centre of mental health research, information and workforce development - headed the development of the glossary.
He says it was evident there was no Māori equivalent for many words, such as autism.
"In my experience, people with autism tend to have their own timing, spacing, pacing and life-rhythm," he said.
"That's why I interpreted autism in Te Reo as 'takiwatanga' - 'his or her own time and space'."
"Disabled' has been translated as "whaikaha", meaning to have strength, to have ability, otherly abled, enabled.
Mr Opai said the word was created with the Māori disabled community and had a deliberate emphasis on gaining strength and ability.
He said the focus of Te Reo Hāpai was using language that was non-judgemental.
"We also want to support language that is aligned to our people who use mental health, addiction and disability services," he said.
"The glossary is especially significant for whanau, for whom Māori is a preferred language."