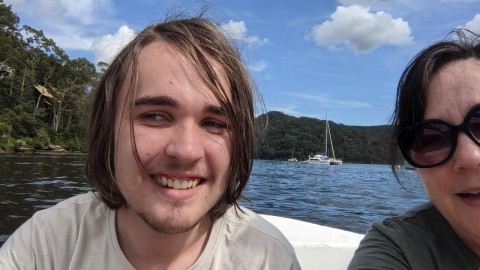 Lynda Fallon
As the cost of the NDIS balloons, and the government looks for ways to make savings, one battle-weary mum offers some budgeting suggestions.
Dear Mr Shorten, firstly, I want to say thank you for the NDIS. It's a scheme with the very best of intentions to give people like my son, Ben, their best chance at fulfilling their potential — and I love that we are lucky enough to live in a country where people in power care.
But as a mum who is relying on this scheme to ensure her son is looked after once she is gone (and who feels not at all confident that it is capable of doing so), I'd like to give you a few suggestions on how to save money.
1. Get rid of local area co-ordinators
I assume this role is supposed to be the middleman between clients and the people who make the final decision on funding, to stop any inappropriate pressure being placed on those financial arbiters.
In my experience, what they actually do is get things wrong.
It's like playing Chinese whispers, but instead of laughing at the mangled message at the end of the game, people miss out on vital support they desperately need.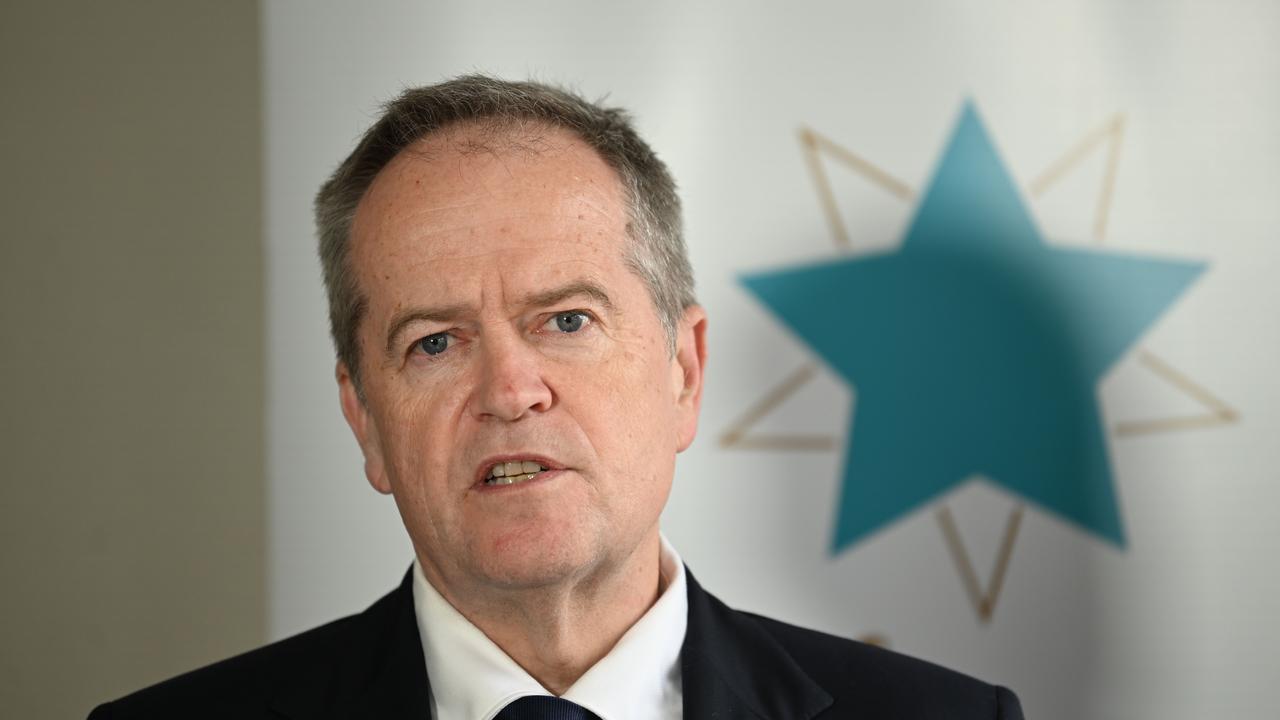 NDIS and Government Services Minister Bill Shorten. Picture: Lyndon Mechielsen
2. Stop asking for reports for people whose abilities are unlikely to change
I'm grateful we had that ability to try because I won't die wondering if something would have made a difference — but the fact is the therapies had little effect.
Over the years, the NDIS has insisted we spend thousands of taxpayer dollars on reports. They repeatedly show he has the functional level of an 18-month-old, and call for him to receive considerably more funding than our requests.
No one is sadder than I am that Ben is unlikely to significantly improve or live independently, but that has to be the case for a great many NDIS clients — not to mention people who have degenerative conditions, who, no matter how hard anyone works, will get worse.
3. Cut the red tape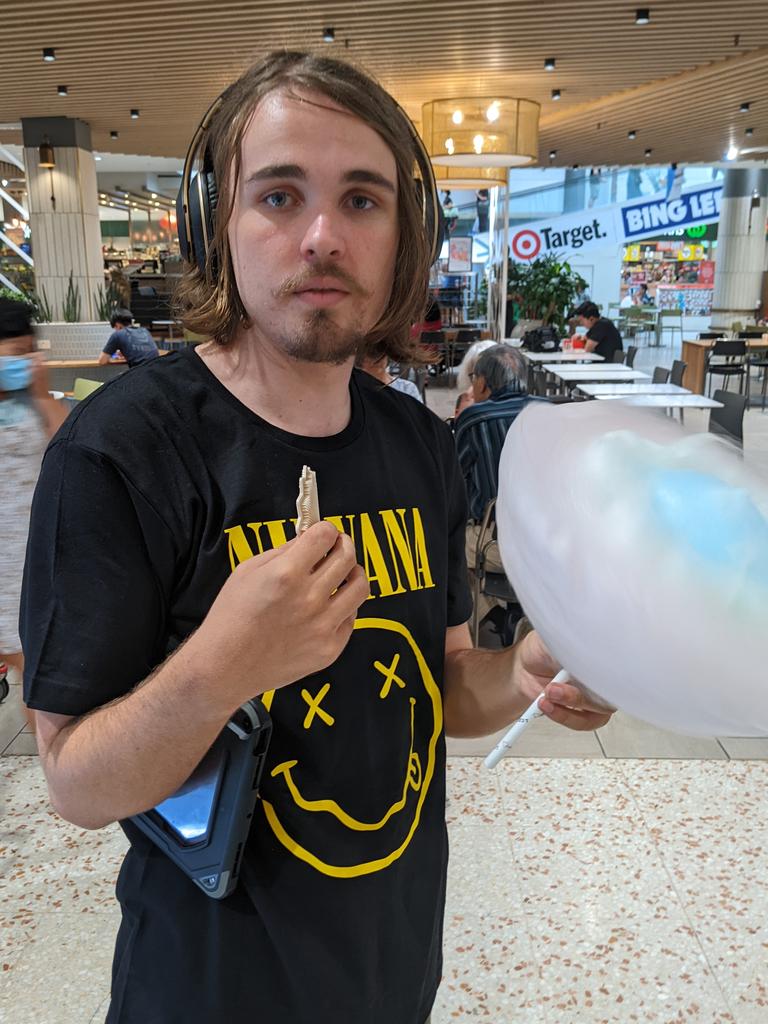 Ben, lover of fairy floss and cool bands.
I know you're trying, but the system is choked with red tape.
I have always dealt with the NDIS on Ben's behalf, but the day he turned 18, I was cut off.
I couldn't apply to become his nominee before he turned 18, so on April 24 I took him into an NDIS office to fill in the paperwork and so they could meet him. The worker immediately clocked that he could not manage by himself, and we filled in the paperwork and waited. And waited.
On June 13, after an hour on the phone, an NDIS staffer promised it would be fixed within two weeks. It was not.
4. Use some common sense