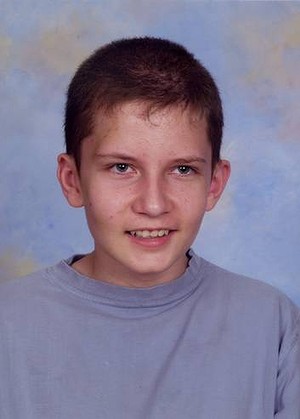 Jack Sullivan
September 15, 2012 Opinion Sue O'Reilly
Why did government agencies allow Jack Sullivan to be placed in a respite facility - where he later died - which they knew had a questionable history?
Sue O'Reilly reports In early 2008, when Esther Woodbury waved goodbye to her disabled teenage son as he was driven from their Ainslie home for one of his occasional weekends of government-funded respite care in Queanbeyan, she had no idea childcare and disability agencies in NSW and the ACT had recorded numerous allegations of physical, sexual and emotional abuse against the respite facility.
If anyone in authority had bothered to alert her, Woodbury says, she would immediately have withdrawn her 18-year-old son, Jack Sullivan, who as a result of severe autism and epilepsy was particularly vulnerable. But nobody in authority did bother to alert her - and that weekend, in respite care funded by the ACT government agency Disability ACT, Jack Sullivan drowned while having a bath.