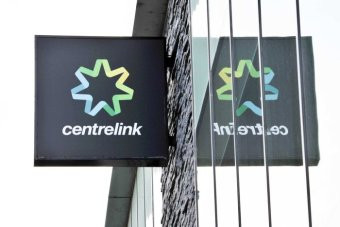 Dear the Hon Jane Prentice MP
A4 members have expressed concern about Centrelink's Disability Support Pension (DSP) eligibility and processes. They commented that "the letter you get from Centrelink tells you nothing about where to find the criteria for how [Centrelink] judges in/out".
A4 could not find clear descriptions on government websites (or elsewhere either) of:
What an autistic applicant should do to apply for DSP;
and
The criteria that autistic people need to meet to eligible for the DSP.
A4 asks three (3) questions below.
Question 1. Are there webpages that provide this information that we failed to find?
Question 2. If not, will the government create and maintain pages that provide this information in suitable forms?
Various health professionals have a role in the DSP eligibility process. Reports show that these people are not always properly informed or provide autistic people with incorrect information.
Question 3. How does Centrelink, and the Government generally, ensure health professionals who are expected to formally inform the Government's DSP eligibility decision-making for individuals have accurate and current information and impressions about DSP?
Please note A4's policy on unanswered questions is attached … and is also available at http://a4.org.au/node/1419.
Yours sincerely
Bob Buckley
Convenor
Mobile: 04xx xxx xxx
20/2/2017
The government's response is available at http://a4.org.au/node/1446