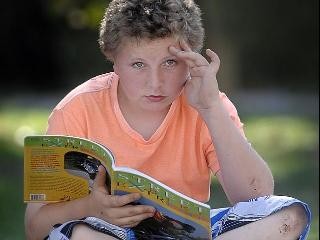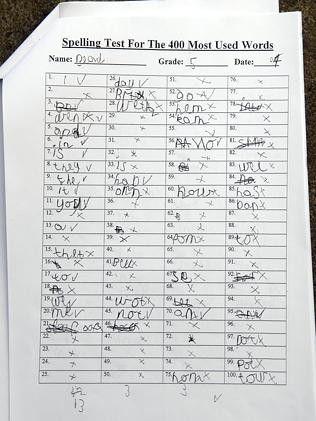 A LONG-running legal battle between the Education Department and a former student who blames it for his illiteracy could be resolved as early as tomorrow.
Twenty-one-year-old Beau Abela wants $300,000 from the department, claiming they failed to teach him properly and that he should have never been able to progress from primary school.
Mr Abela launched the action in 2007 when he was just 14, but failed and is now appealing to the full bench of the Federal Court.
Today, the court urged Abela and the department to engage in a last ditch mediation, in part to avoid prohibitive costs.
The mediation has been ordered for tomorrow — and if it fails — could leave Mr Abela liable for the department's substantial legal bill.
Mr Abela is being represented by his father Peter, who told the court he wants the compensation so he can have his son educated.
"From the start to finish, I only want what's best for my son," Mr Abela said.
Beau Abela has a mild intellectual disability and struggled at school.
The department has previously argued in court that Mr Abela had behavioural and emotional difficulties and had received appropriate treatment from teachers.