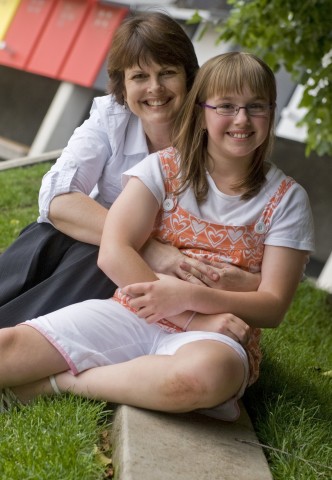 As Helping Children with Autism (HCWA) celebrates its 10th anniversary, providers and families are looking to the National Disability Insurance Scheme (NDIS) to continue the important work started by the program.
HCWA was introduced by the Australian Government in 2008 to help families access crucial early intervention services for children with Autism Spectrum Disorder (ASD).
Since its introduction, HCWA has helped almost 53,000 children and their families with more than $550 million in early intervention services including social learning intervention, behaviour management, occupational therapy, speech pathology and cognitive and learning skills.
The success of HCWA is based on its early intervention approach. HCWA is transitioning to the NDIS as the Scheme becomes available around Australia.
The NDIS uses the Early Childhood Early Intervention (ECEI) Approach to work with Early Childhood Partners to deliver intervention for children aged 0–6 years. As at 30 September 2018, there are 6,656 children aged zero to six years receiving support through the ECEI program.
The NDIS enables children and their families to access a wider pool of supports, particularly for children with more complex needs, delivering holistic support for these children.
If a child currently receiving HCWA is found eligible for the NDIS, their access to HCWA funding will continue until they have an approved NDIS plan. If a child is found ineligible for the NDIS they will still receive continued support under HCWA until they turn seven, or have used up their funding allocation. 
It is important for families to test their eligibility for the NDIS before the HCWA program ceases in their area. The NDIS website has more details about where the NDIS is currently operating or will be soon.
Families can contact their local Early Childhood Partner or the NDIS through the call centre on 1800 800 110 to find out more about testing their eligibility for the NDIS.