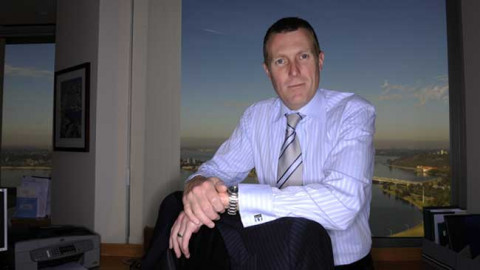 Dear The Hon C Porter MP
Autism Aspergers Advocacy Australia (known as A4) received the response below from Gary Knox to our email that asked several questions.
Mr Knox's response describes material that is well known to us; particularly in relation to Impairment Table 7 - Brain Function. And it describes Centrelink's review system and the possibility of appealing a review to the Administrative Appeals Tribunal. 
But it fails to answer the questions that we asked in our email. Our original email (24/11/2015), after giving some context, asked the following questions:
Why are people with Asperger's Syndrome/Disorder being told [by Centrelink] that they no longer qualify for the Disability Support Pension?
What does this mean for other people who also have Autism Spectrum Disorder ... that is people who were diagnosed with Autistic Disorder or PDD-NOS? Do they all no longer qualify for Disability Support Pension or does this only affect people with Asperger's Syndrome?
Is it possible to get answers to these question?
yours sincerely
Bob Buckley
Convenor, Autism Aspergers Advocacy Australia
5/1/2016
-------- Forwarded Message --------
Dear Mr Buckley,
Please find attached a reply to your correspondence.
Regards,
Ministerial, Parliamentary & Executive Support
Department of Social Services
PLEASE DO NOT REPLY TO THIS EMAIL AS THIS ADDRESS IS NOT MONITORED