With a federal election on its way, autism-related politics is a current issue. This is a real chance for Australian politicians to take positive action and for the autism community to tell their prospective political representative what they can do to improve outcomes. Here is some material ...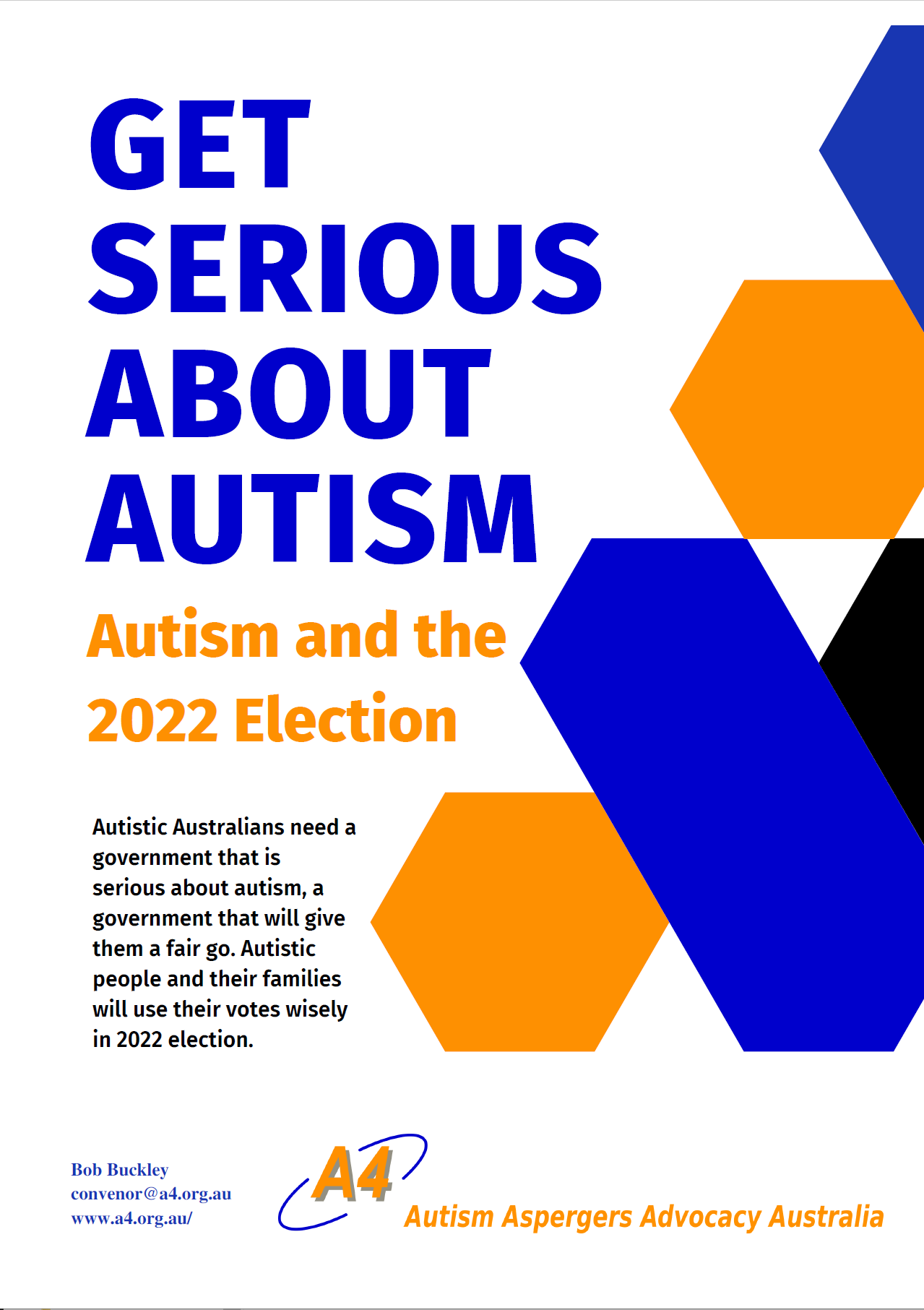 Autistic Australians need a government that is serious about autism, a government that will give them a fair go. Autistic people and their families will use their votes wisely in 2022 election.
The time has come for Australia to get serious about Autism
Autistic Australians are being diagnosed in growing numbers and need seriously better outcomes. Issues for the autistic community are: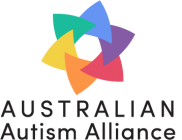 Shifting the dial on autism: The Australian Autism Alliance is calling on major political parties to make four key commitments to enhance the quality of life and lifelong outcomes for Australians living with autism and their families ahead of this year's federal election.