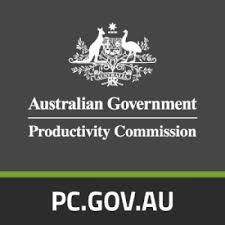 Thank you Mr Buckley! We have received your submission.
For any other queries, please email mental.health@pc.gov.au
Below is a record of the information you sent us:
Title: Mr
First name: Bob
Surname: Buckley
Organisation: Autism Aspergers Advocacy Australia
Position: Convenor
Email: convenor@a4.org.au
Phone: 04xx xxx xxx
Postcode: xxxx
Which best describes you? Peak body or advocacy group
Description if 'Other':
Main topics: 7 Issues relating to users of mental health services and supports, 10 Health and medical services , 11 Mental health workforce
Other main topic:
Is the submission in confidence: This is a public submission - it does NOT contain 'in confidence' material in the main submission or its attachments, and can be placed on the Commission's website.
Privacy: I (the submitter) consent for the Commission to contact me in relation to other Commission work.