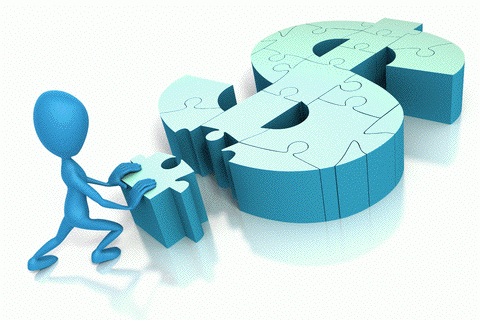 A4 made a submission to the Productivity Commission study of National Disability Insurance Scheme (NDIS) Costs. 
The submission's conclusion says:
Previously, we said that the NDIS has substantial potential to improve the lives of autistic people. They may have access to more services and supports. They have more choice and control of the services and supports they access.
The hyperbole associated with the introduction of the NDIS is enormous: people's expectations of what the NDIS will deliver is often excessive. The NDIS does not deliver all that people hope.
The reality is that many people, including some autistic people, are better off as NDIS participants than they were previously.
Regrettably, the NDIS is well short of the best it could be for autistic people mainly because the NDIA has failed to appreciate
the distinct nature of ASD,
the growing number of autistic people who need services and supports,
the need for behavioural support for autistic adults and teenagers,
the gaps in accommodation services for autistic people who cannot/do not live with their parents,
the value of engagement with ASD-related stakeholder, and
the nature and value of effective early intervention for ASD.
The NDIA can easily address some of these issues. A4 also appreciates that growth in the number of autistic people is a serious political challenge for the NDIA.
You can download A4's submission using the link below. Warning: the submission is 38 pages long, it's rather long.