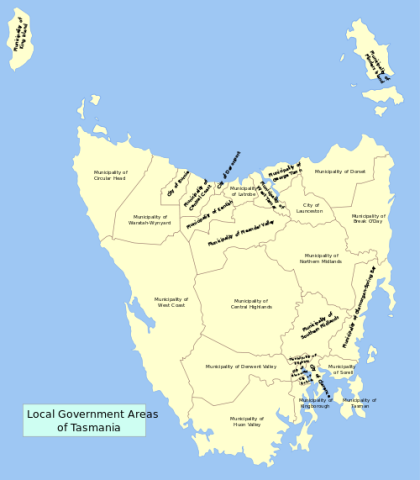 Media Release
Jacquie Petrusma, Minister for Human Services 
22 September 2015
Tasmanian living with autism spectrum disorder (ASD) should have every opportunity to reach their goals and to achieve their full potential.
The Hodgman Liberal Government is committed to providing improved support for Tasmanians living with ASD, and that's why last year we established the Autism Advisory Panel.
The panel is critical to helping to deliver our $1 million election commitment of developing a long-term strategy for improved care for people living with ASD.
Bringing together extensive experience and expertise in diagnosis, intervention and therapies, as well as research, the panel has undertaken significant work alongside the Government to ensure that Tasmania is at the forefront of autism support.
The first task of the panel was to help introduce the Rethink Autism web-based program, which is based on Applied Behaviour Analysis therapy.
Tasmania will be the first state in Australia to introduce the program, with an initial 60 participants with a diagnosis of ASD from around the State to benefit from individually tailored support programs.
Throughout Term 2, the Autism Advisory Panel and the departments of Health and Human Services and Education worked with the Rethink Autism team to begin the roll-out of the program through selected schools and interested individuals.
A professional coach, experienced in autism therapies, is assisting in the roll-out by providing extensive training, with the schools selected being:
Autism Satellite Learning Centre at Lindisfarne North Primary School, recently established by Education Minister Jeremy Rockliff;
Mountain Heights District School;
Waverly Primary School;
Clarence High School, which will transition Rethink Autism with students through to college; and
The Early Childhood Intervention Service (ECIS) South.
After the initial delivery of Rethink Autism, the University of Tasmania will carry out an evaluation process to review the outcomes for children using the program before further roll-outs.
Tasmania, meanwhile, has been selected to be involved in the Social Attention and Communication Surveillance (SACS) research project, which will help to identify and diagnose ASD in children earlier.
The project will allow for SACS training of Child Health Nurses and other allied health professionals around the State.
The Autism Advisory Panel is also in negotiation with the National Cooperative Research Centre for Living with Autism Spectrum Disorder (also known as Autism CRC) on becoming an Essential Participant.
This is an exciting step forward in ensuring that Tasmania is involved in ground-breaking research.
The Government is justly pleased with the work of the Autism Advisory Panel in helping to deliver our commitment of improved support for those living with ASD.
Contact: Anthony Haneveer
Phone: 0428 374 122