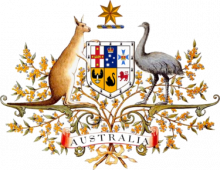 12 June 2020
Minister The Hon. Anne Ruston MP, joint with Senator Hollie Hughes
The Morrison Government is delivering on its election promise to support people with autism into employment.  
Minister for Families and Social Services Anne Ruston today announced two new training projects as part of the Government's suite of disability employment initiatives. 
Doughnut bakery and social enterprise Krofne, Whitmur Advisors and GenU Training have received $200,000 to work together to develop two accredited training courses for the hospitality industry.